Home
Welcome to StoryTime Cavaliers
Breeders of quality Cavalier King Charles Spaniels
located in the Beautiful Central Oregon High Desert  
We are a small Show/Hobby breeder focusing on health, beauty and temperament. Breeding the highest quality CKCS's we can, keeping a close eye on the standard.  Our dogs are all very much a part of our family.  We fell in love with this breed in 2007 when a beautiful Cavalier puppy joined our family.  He has totally charmed us over and over again, with his sweet, loving, gentle, eager to please, happy nature. Homer's sturdy build has been a real asset since his constant companion is a very active young boy!
We enjoy showing our dogs in conformation, making sure it is fun for us and for them.  Occasionally we will breed a litter hoping for a future show prospect and occasionally have pet puppies available to approved homes on a spay/neuter contract. 
Our young grandson, who we are fortunate to be able to spend a lot of time with, is very much a part of the lives of our Cavaliers as you will see through the pictures on this website.  He named the first two of our girls while watching Peter Pan, calling them Tinker Bell and Tiger Lily.  Thereafter, we had "Tink" and "Lily".  Thank you Eli!

All of our Cavaliers come from Champion lines with very good health.  They are all health tested and certified. Hearts, Eyes, Patella and Hips are tested prior to breeding.

Through the pages of this website we hope to show how wonderful we think these little dogs are.   They are the perfect companion and make a wonderful family pet.  They are as much at home in your lap on the couch as they are enjoying the active outdoors with you. We are continually adding and updating so please check back.
Member of the Columbia River Cavalier King Charles Spaniel Club
Thank You and Enjoy!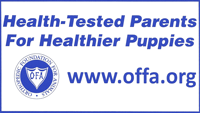 DNA tested for CC/DE and EF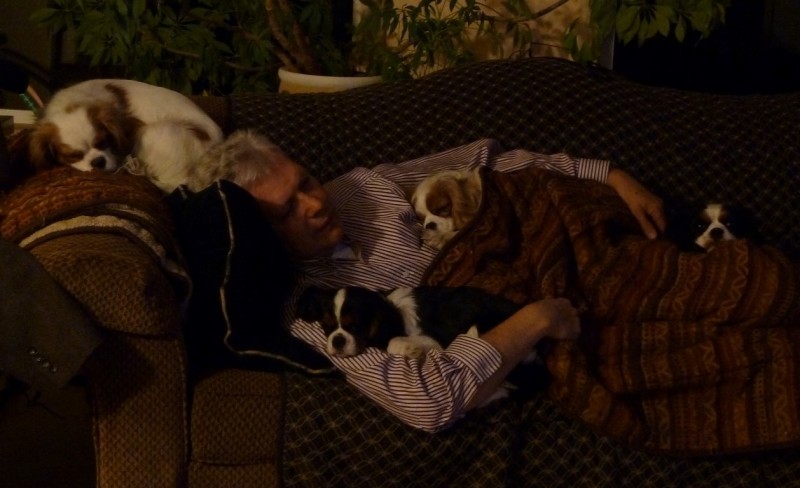 "cavalier breeder, cavaliers, oregon, bend, portland, cavalier king charles spaniel, ckcs, king charles cavalier, show breeder, puppies, puppy, cavalier puppies, cavalier puppy, cavalier puppies for sale, show dogs, toy dogs, toy spaniel, king charles, hobby breeder, bend, portland, salem, eugene"